PROFILE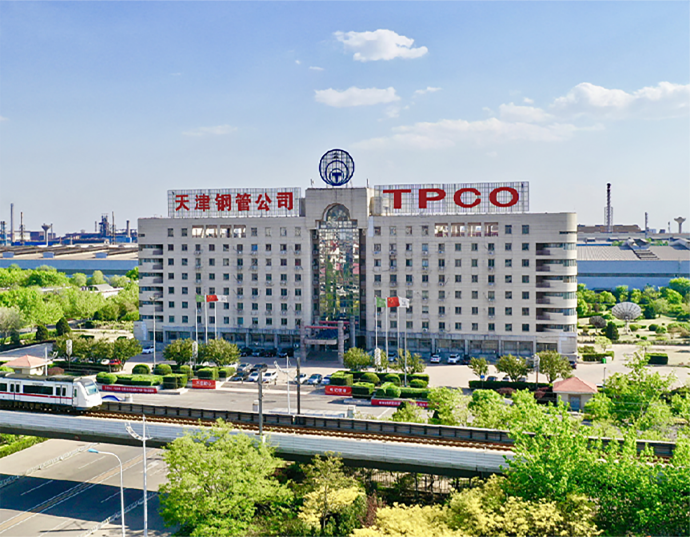 Tianjin Pipe Corporation (TPCO)
Tianjin Pipe Corporation (TPCO) is a global seamless pipe manufacturer in China with headquarter located in Tianjin, a dynamic, fast developing industrial city in North China. Its core business is manufacturing seamless steel pipes that attains to the advanced international standard.
The annual production capacity of TPCO is 4.45 million ton steel pipes, in which 4 million tons are seamless pipes,and 450,000 tons are ERW welded pipes. The main products are casing, tubing, greendrill pipe and line pipe. The others are high-medium and low pressure boiler tube, high-pressure cylinder tube, hydraulic support pipe, structural pipe,fluid transmission pipe and others, both seamless and welded. TPCO has been striving to develop its own high quality product series.Besides API series products, TPCO has also own the proprietary TP series products and premium connection series products.

View More

Marketing and Trading network covering the world
Provide long-term cooperation supply chain docking
To provid integrated professional services for global customers
more than
40
Authentication of Engineering company
more than
3000
Domestic and Foreign Customers
more than
80
Authentication of Domestic and Foreign Oil company
about
300
valid patent National Technology Center

GLOBAL TPCO

STRENGTH
it has now fifteen specialized testing and researching divisions with more than four hundred precision instruments and about three hundred researchers.
View More