Tianjin Pipe Corporation (TPCO) is a global seamless pipe manufacturer in China with headquarter located in Tianjin, a dynamic, fast developing industrial city in North China. Its core business is manufacturing seamless steel pipes that attains to the advanced international standard.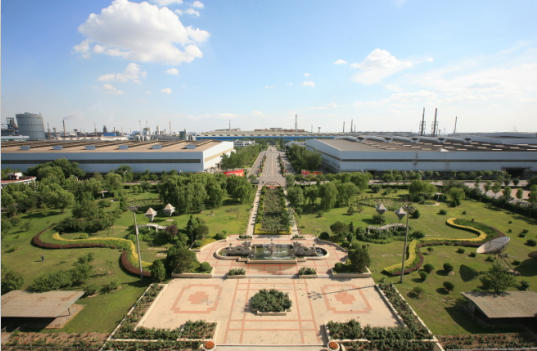 The annual production capacity of TPCO is 3.5 million tons steel pipes.The main products are casing, tubing, greendrill pipe and line pipe. The others are high-medium and low pressure boiler tube, high-pressure cylinder tube, hydraulic support pipe, structural pipe,fluid transmission pipe and others. TPCO has been striving to develop its own high quality product series.Besides API series products, TPCO has also own the proprietary TP series products and premium connection series products.
TPCO has the advanced equipment and technology for steel making, pipe rolling and pipe finishing. Its 7 rolling facilities cover all 4 types of seamless piperolling equipment, which are MPM, PQF, ASSEL and REM. Among these rolling facilities, the high precision 3-roll continuous rolling mill – PQF (Premium Quality Finishing).