On July 19 2019, the Luntan 1 well that located in Tarim Oilfield of CNPC (China National Petroleum Corporation) was well completed at its depth of 8,882 meters, which has become the deepest onshore oil well in Asia. It also refreshed three new Asian records and other two Tarim oilfield records.

Among OCTG pipes that used in Luntan 1 well, all surface casings and about 70% of technical casings that applied in the most severe positions are supplied by TPCO. With the success of Luntan 1 well, it further consolidates TPCO's leading position for ultra-deep complex wells in China.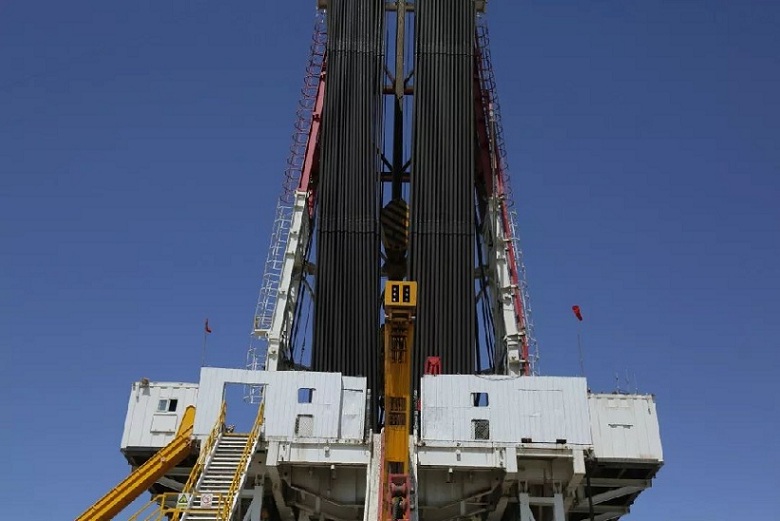 Being the most deppest oil well in Asia, the Luntan 1 were faced several drilling difficulties, such as ultra-deep, ultra-high pressure, ultra-high temperature, sulfur contents, and etc. In order to ensure the safety and reliability of the casing pipes under such a complicated application and construction conditions, TPCO R&D engineers have specially worked out a customized design for the Luntan 1 well. The technical service team was also engaged in the whole process of the well drilling and completion by providing all necessary supports in a technical manner.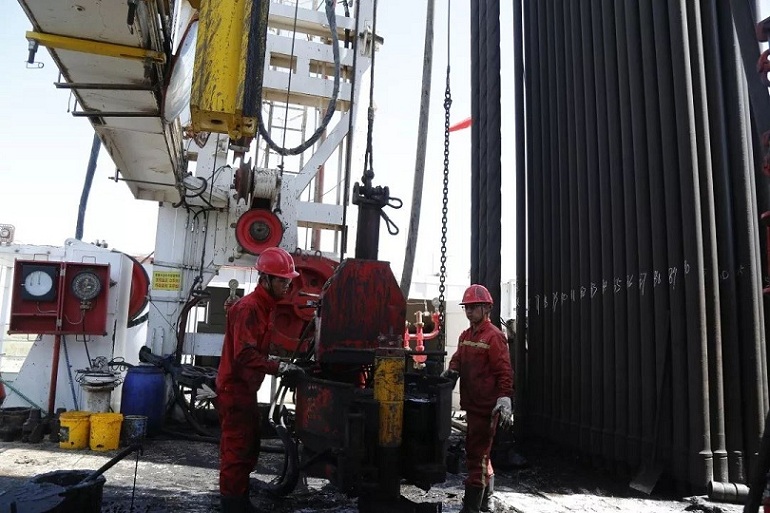 The 244.5 mm (9-5/8") casing pipe that produced by TPCO ran to a depth of 7,474. 72 meters of downhole continuously in one-time, which refreshed a new record of one-time running of this size casing in the Tarim Oilfield.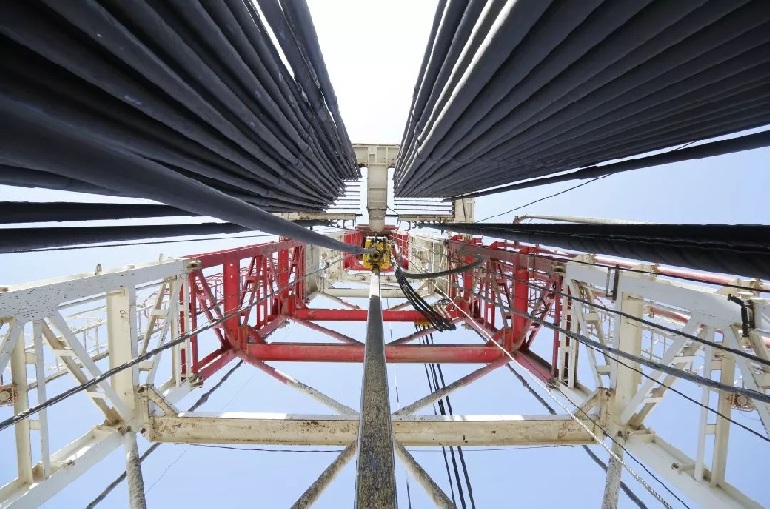 Up to now, this is already the third time that TPCO assisted oilfield drilling team to refresh Asia's deepest well record this year. On February 14 2019, the Shunbei 5-5H well of the Sinopec Northwest Oilfield was completed at a depth of 8,520 meters, nearly 90% of casing pipes are supplied by TPCO. On February 19 2019, the Shunbeiying 1 well of the Sinopec Northwest Oilfield was completed at a depth of 8,588 meters with fully support from TPCO.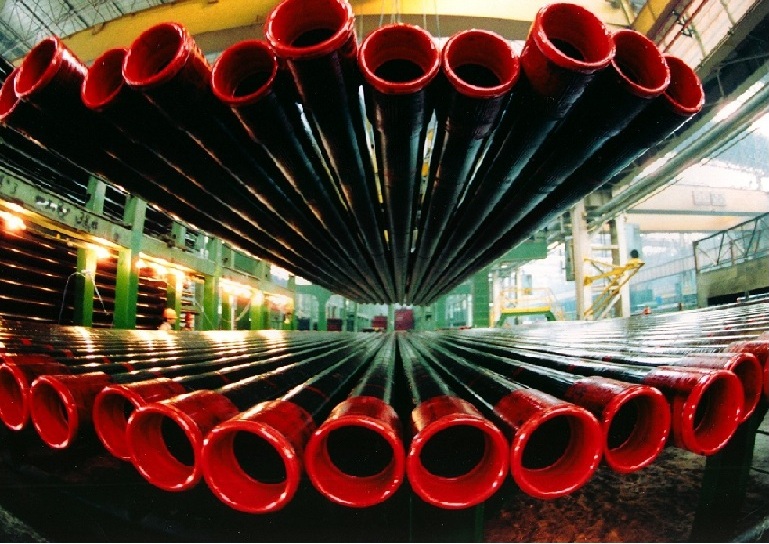 About TPCO
Tianjin Pipe Corporation -TPCO is one of global leading seamless steel pipe manufacturers located in China. Its core business is to manufacture the seamless steel pipe that attains to the advanced international standards and to serves global energy, machinery and other industries. TPCO has 10 overseas companies and offices spread all over the America, Europe, Asia, Africa and Oceania. TPCO is always ready to provide the high quality products and services to customers world-wide.